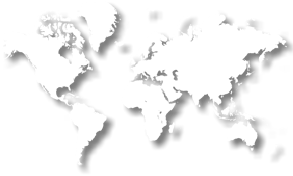 B&R Automation Control System Support
The COMPLETE Control system is supplied by B&R Automation. This Control System can be supported locally to you with the Help of B&R Automation Software Engineers (located in the UK).
However
The PROGRAM and the OPERATION of the machine is ENTIRELY the RESPONSIBILITY of PAVE and can ONLY be supported from PAVE CNC Wire Forming Systems UK headquarters.